Share The Simcha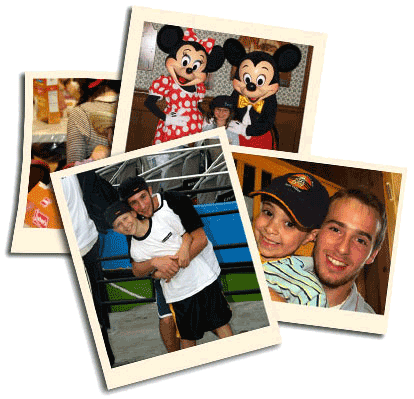 Add meaning and mark the happy occasions of life by sharing them with the children of Chai Lifeline. Raise money, collect toys, create crafts projects for distribution to seriously ill children, or use your imagination to bring simcha (happiness) to children in need of an extra smile.
Share the Simcha at Bar and Bat Mitzvahs, birthday parties, significant anniversaries, upsherin, and other celebrations.
Click here for more information.