Volunteer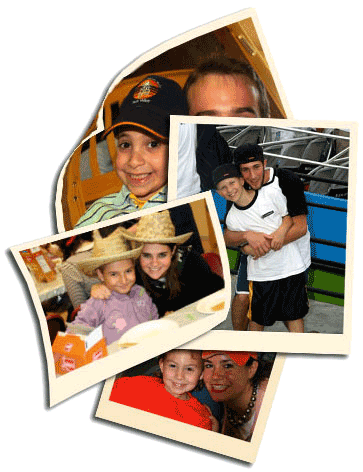 Do you have a few hours to make a difference in the life of a child?
Volunteers are the heart and soul of Chai Lifeline. The hours they devote can change the experience of illness for a family.
We invite you to volunteer in any of the following areas:
Camp Simcha/Camp Simcha Special
Be part of the "best place on earth" for seriously ill children and teens.
Big Brothers/Big Sisters (Louis Wertenteil Heart to Heart)
Make a new friend for life. With their visits and personal contacts, Big Brothers and Sisters add stability and structure to lives upended by illness.
Martha Prince 6xChai Volunteers
Visit hospitalized children (requires completed medical form).
Visit recuperating children and their siblings in their home.
Work on toy drives and organize and deliver holiday gift packages.
Prepare and/or deliver nutritious meals to hospitalized or recuperating children and their families.
Provide translation services during medical appointments.
Drive children and parents to medical appointments (requires completed transportation volunteer form).
Tutors
Share your Judaic knowledge with hospitalized or recuperating children. Tutors coordinate work with children's teachers and schools.
How to Volunteer
Click on the map or use the pull-down menu to find the regional office of the state where you intend to work.